About the Club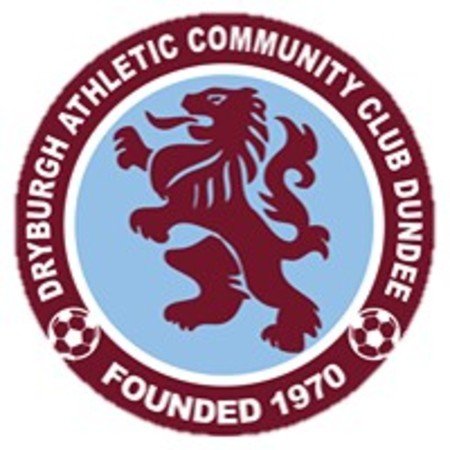 Learn More About
Dryburgh Athletic Amateurs
Dryburgh Athletic AFC are a means amateur football team and part of Dryburgh Athletic Community Club. The team play in the Dundee Saturday Morning Football League Premier Division and are also members of the Scottish Amateur Football Association and compete in the Scottish Amateur Cup and the North of Tay Cup.
The club was founded in July 2008 under the name Young Boys AFC and many of the players from the original team remain part of the club. The club was formed as a result of young players finding it difficult progress into the adult game and this pathway is the ultimate aim of the team. Becoming part of Dryburgh Athletic Community Club has allowed the team to meet this aim and we hope to see many young players joining our club in the future.
Dryburgh Athletic Girls U14s
Dryburgh girls u13's gives young enthusiastic girls the opportunity to express their abilities on a football pitch. We offer a fun and educational programme and look to progress girls in preparation to hopefully play for our women's team.