Volunteering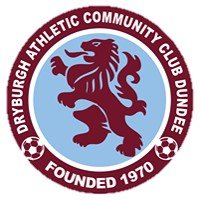 Dryburgh Athletic Community Club cannot operate without our fantastic volunteers.
The success of the club relies upon the goodwill and contribution of our members and the local community.
The club is always looking for new enthusiastic and willing volunteers - Full time, part time or even on a casual basis - it's all hands on deck at the club to provide a friendly welcome to all our players, their families and our opponents!
If you're interested in volunteering at our Community Club then please get in touch through the contact form.
Contact us here