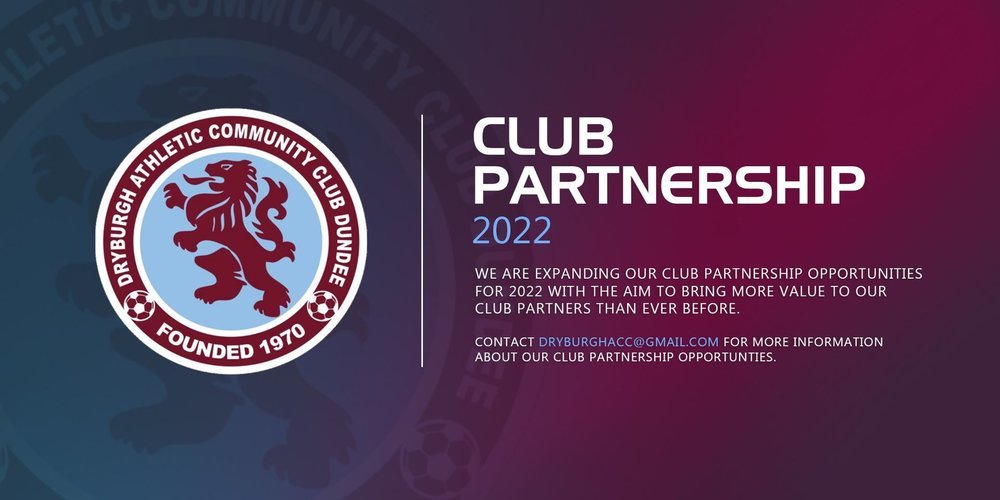 We are expanding our Club Partnership opportunities for 2022/23 and specifically looking for a "Front of Shirt" sponsor for our NEW 2013s Sky Blues Boys team.
We can share your companies brand, not only with our 500 playing members and 100 volunteers but their families and our wider social media audience.
If you are interest in affiliating your business with Dryburgh Athletic Community Club and finding out about this 2013s opportunity or any others on offer - please contact us at dryburghacc@gmail.com to find out more information.
Back to news