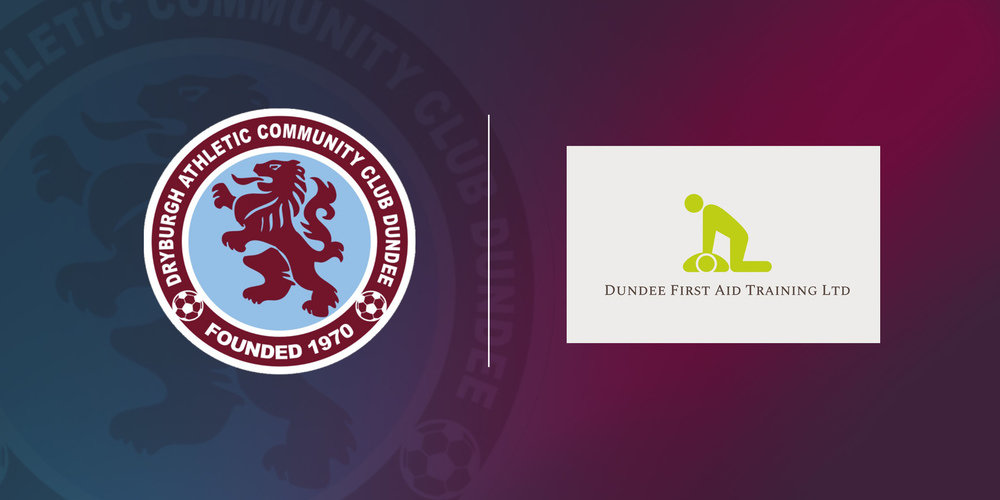 We are delighted to announce a Club Partnership with Dundee First Aid Training.
The Dundee First Aid Training logo will now be worn proudly by our 2013s Sky Blues side on their new home kit.
Dundee First Aid Training are an accredited training provider based in Dundee, Scotland. Who are authorised to deliver SQA Ofqual regulated first aid training courses.
Their aim is to help individuals and business owners across Scotland to protect themselves and their employees by having trained first aiders within their business premises allowing them to meet the HSE guidelines and comply with the statutory requirements of the Health and Safety at Work Act 1981 in relation to First Aid Training.
Dundee First Aid Training are also approved by the Scottish Youth Football Association (SYFA) to deliver the Sports Injury First Aid course which is required for coaches associated with grass roots football clubs in Scotland.
Huge thanks to Chris at Dundee First Aid Training for this deal.
Find out more about them here - https://dundeefirstaidtraining.co.uk
Back to news